Everyone Deserves A Dedicated Implant Team
It's not just about the treatment but the entire journey. Our dedicated team, working under the expert guidance of Dr. Atcha, is committed to making your experience as seamless and pleasant as possible. From the moment you walk through our doors, you'll be enveloped in an environment where your comfort and well-being take center stage. Our team ensures meticulous attention to detail at every phase, from initial consultation to post-treatment care.
Each member brings to the table their unmatched expertise and infectious energy, ensuring a positive and productive environment for our team and clients. Friendly, extroverted, and detail-oriented, our team works seamlessly together, reflecting our commitment to excellence in every interaction.
Why Choose Our Team?
Expertise: Led by the renowned Dr. Irfan Atcha, our clinic stands as a testament to excellence in dental implants.
Technology: We leverage the latest in dental technology, ensuring efficient and effective treatments.
National Recognition: Patients from all over the nation choose New Teeth Chicago for their dental implant needs.
Customized Care: We understand that each smile is unique. Our treatments are tailored to fit individual needs.
Educative Approach: Dr. Atcha's vision goes beyond treatment. He aims to be an influencer in the world of dental implants, ensuring that both patients and budding dentists benefit from his vast knowledge.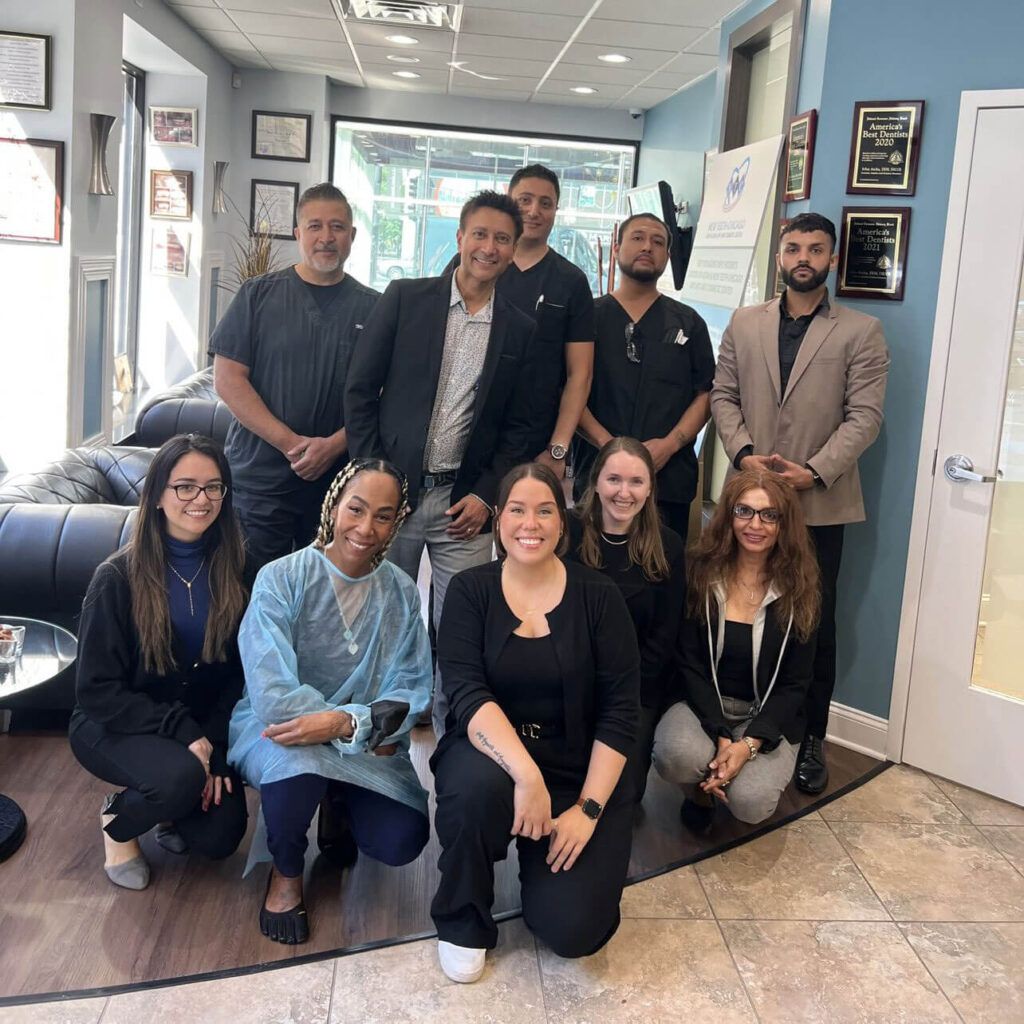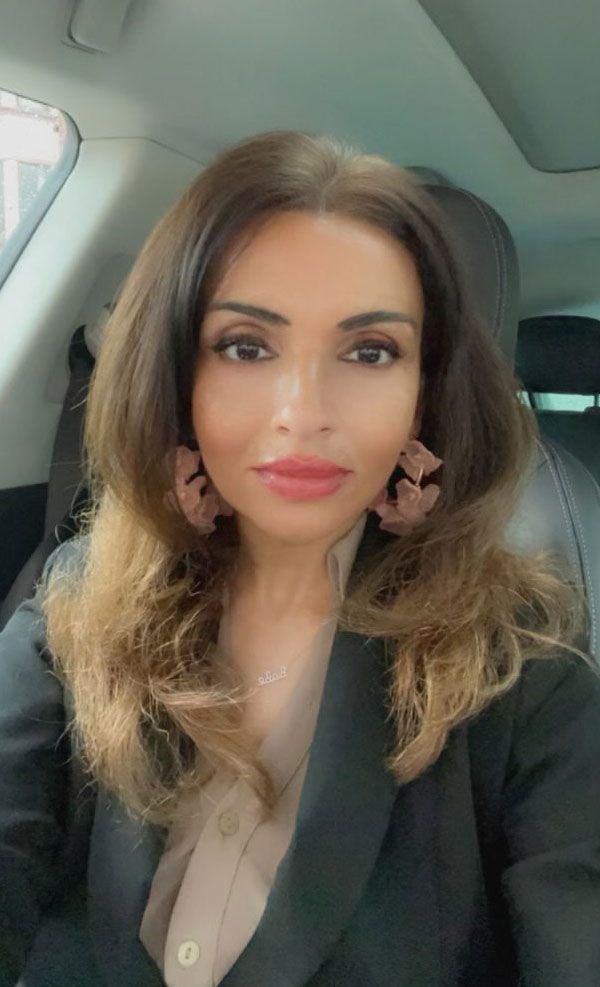 Chief Operating Office
Chief Compliance Officer
Haya brings decades of invaluable experience to the table, having successfully managed multiple LEVI restaurants within a prominent $600 million-dollar company. Her leadership and expertise have played a pivotal role in driving growth, maintaining operational excellence, and ensuring customer satisfaction throughout her Impressive career. Haya's daily responsibilities encompass training key team members in company protocols and standard operating procedures. Furthermore, she leads the Patient Financing division, committed to aiding patients in accessing the necessary treatment. She collaborates with the following lending partners to facilitate patients' treatment journeys.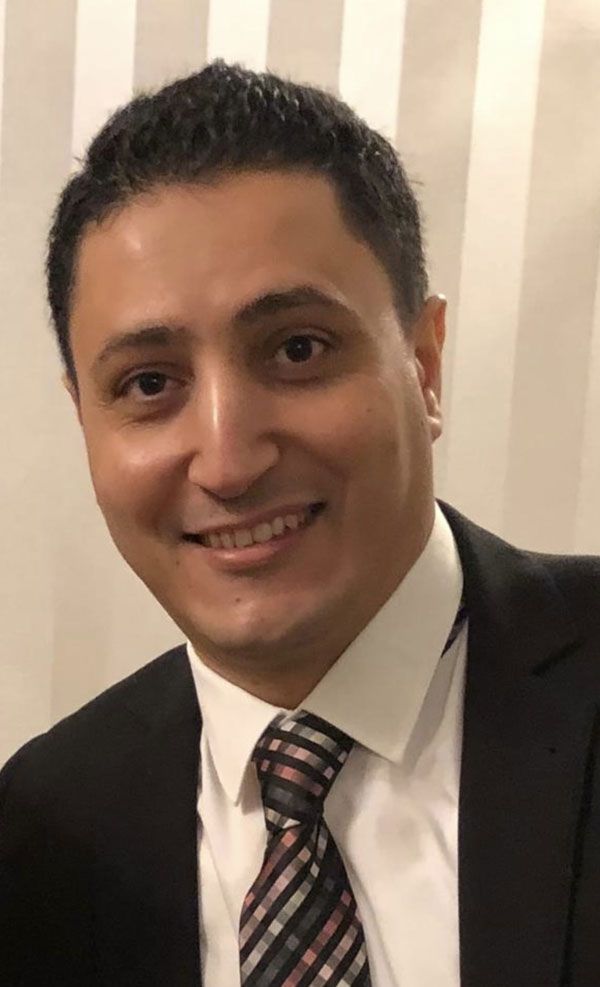 Chief Clinical Officer/ Head of the clinics – Patient Liason
Bilal brings decades of experience in treating our full mouth dental implant patients pre, intra, and post surgery (prosthetics) and follow up care. Bilal communicates with the Drs, lab support and design team and the clinical team to make sure the experience for each patient goes unparalleled and streamlined and the patient satisfaction is met and exceeded every step of the way. Biall has been with New Teeth Chicago Dental for over 12 years and loves being in part of changing our patients lives.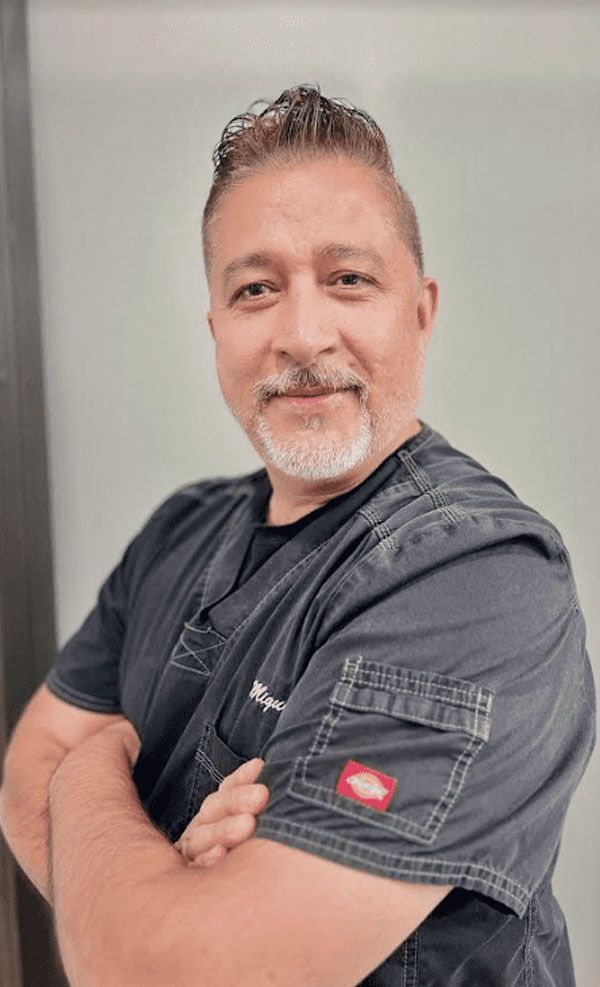 Lead Laboratory, Support Officer
Miguel spearheads the dental lab support to patients through traditional and digital workflow for full design and manufacture and finish the beautiful mouth dental implant patients teeth for our patients. He brings decades of experience to the industry.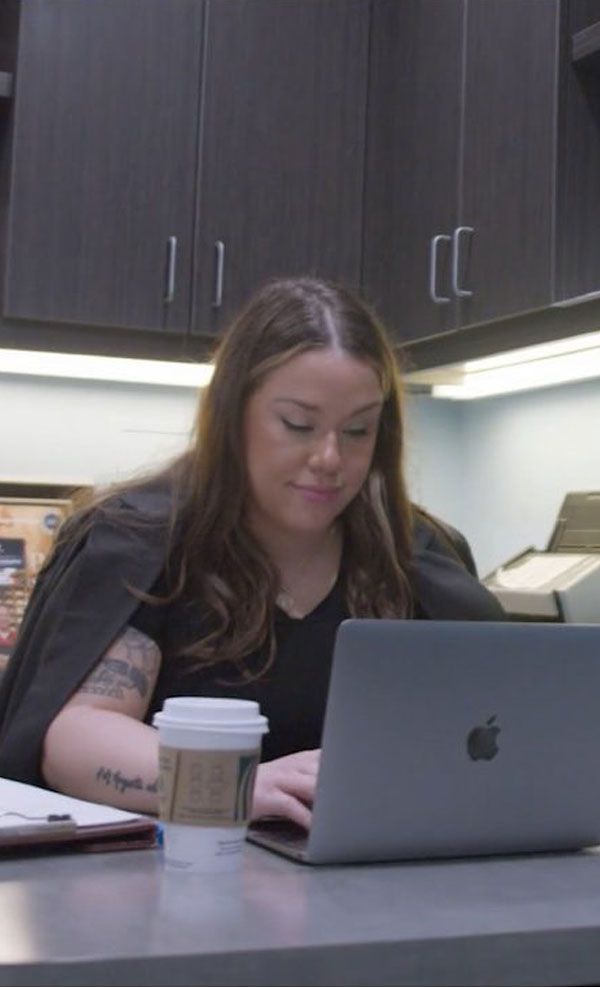 Head of Marketing and Social media
Bio coming soon!
Lead CRM Specialist/ Patient Advocate
Ayaan leads our front and back office And call center and CRM implementation and effective communication with New patients seeking care with New Teeth Chicago Dental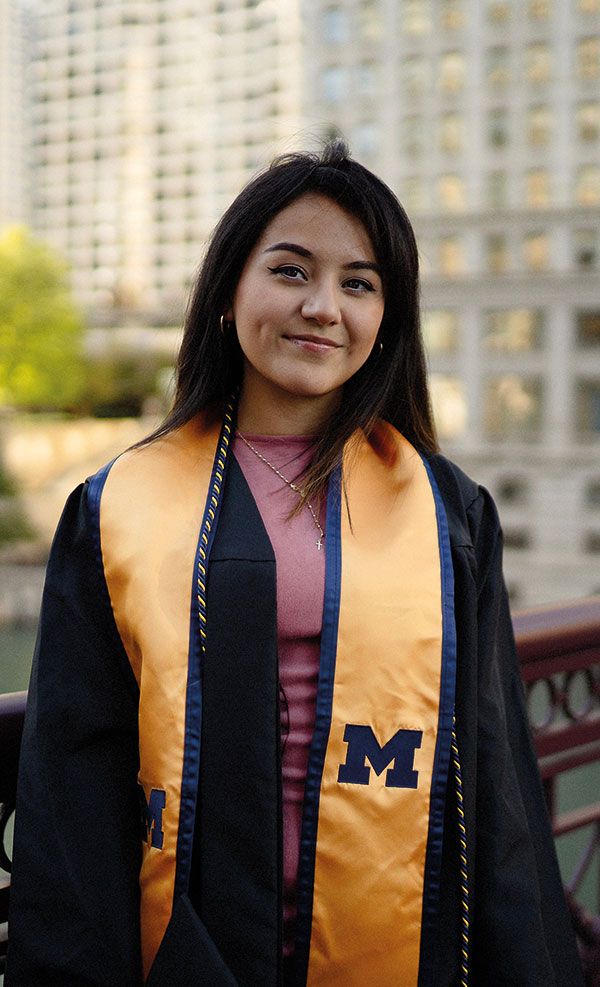 Care Coordinator
Hello, my name is Ashley and I am a Care Coordinator for New Teeth Chicago Dental. In my personal time, I love to travel, relax/ meditate through yoga practice, and spend time with family. Back in 2020, I graduated from the University of Michigan, Ann Arbor with a Major in Sociology subplan in Law, Justice, and Social Change. Since graduation, I have worked in many health care facilities from Michigan to California, and have found myself in a unique position here at New Teeth directly working with Dr. Atcha's innovative team. I hope to truly make an impact by providing educational conversations, understanding, and quality care to all our guests. It would be great to meet you!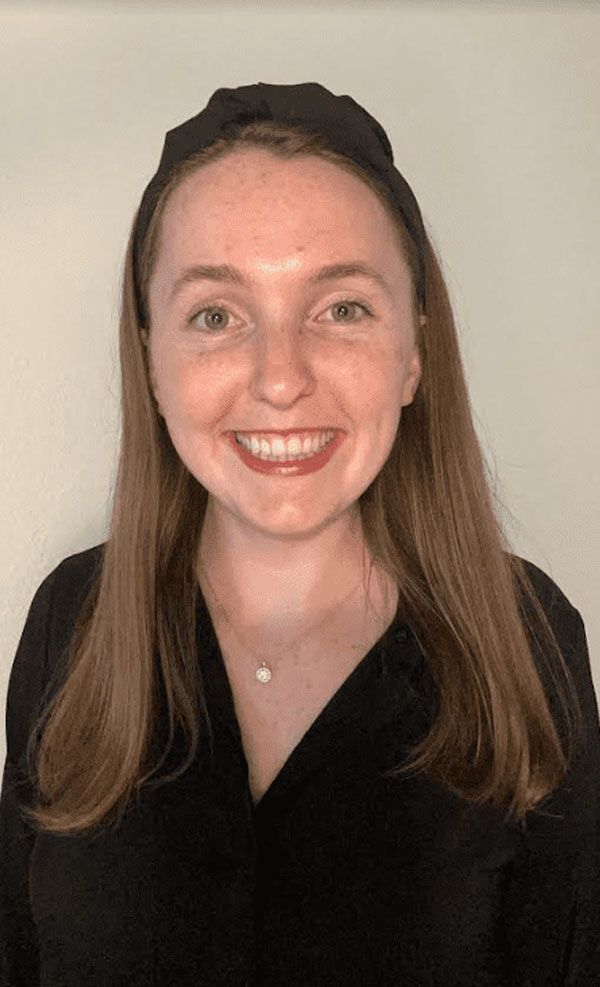 Scheduling Coordinator
Peyton Rogers is thrilled to be a part of the team at New Teeth Chicago Dental! She is involved in scheduling patients and making sure their appointments are scheduled so they get the care they need. While she is originally from McKinney, TX, Peyton earned her Bachelor of Fine Arts in Musical Theatre and minor in Creative Writing from Ohio Northern University! Given her passion for people and love of public transit, Peyton is relieved to have finally moved to a big city where she is cultivating her career as a young professional!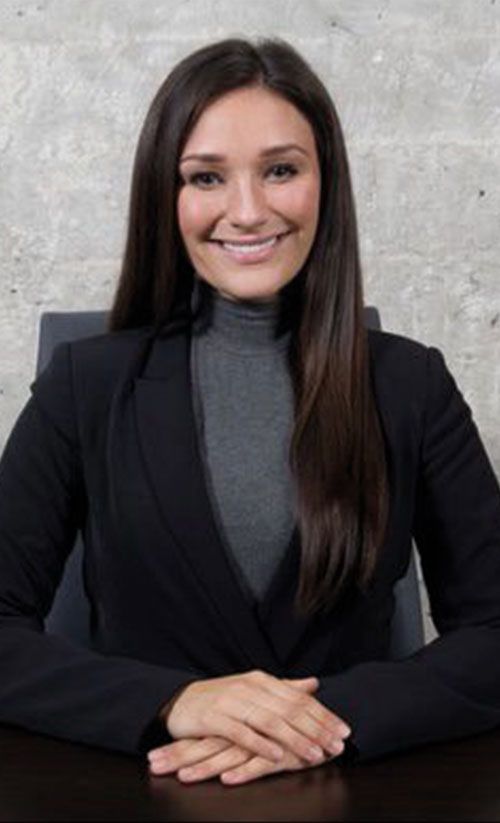 Scheduling Coordinator
Age is involved in scheduling patients and making sure their appointments are scheduled so they get the care they need. While she grew up in Libertyville, IL, Age earned her bachelor's degree in Animal Science, with a focus on equine science at the University of New Hampshire where she was also on the equestrian team. Recently moved back to Chicago after 8 years in LA, she is currently continuing her education in classes through Harvard's Business School. She is a lifelong equestrian and loves spending time with her family and pets, traveling, cooking, and experiencing new restaurants.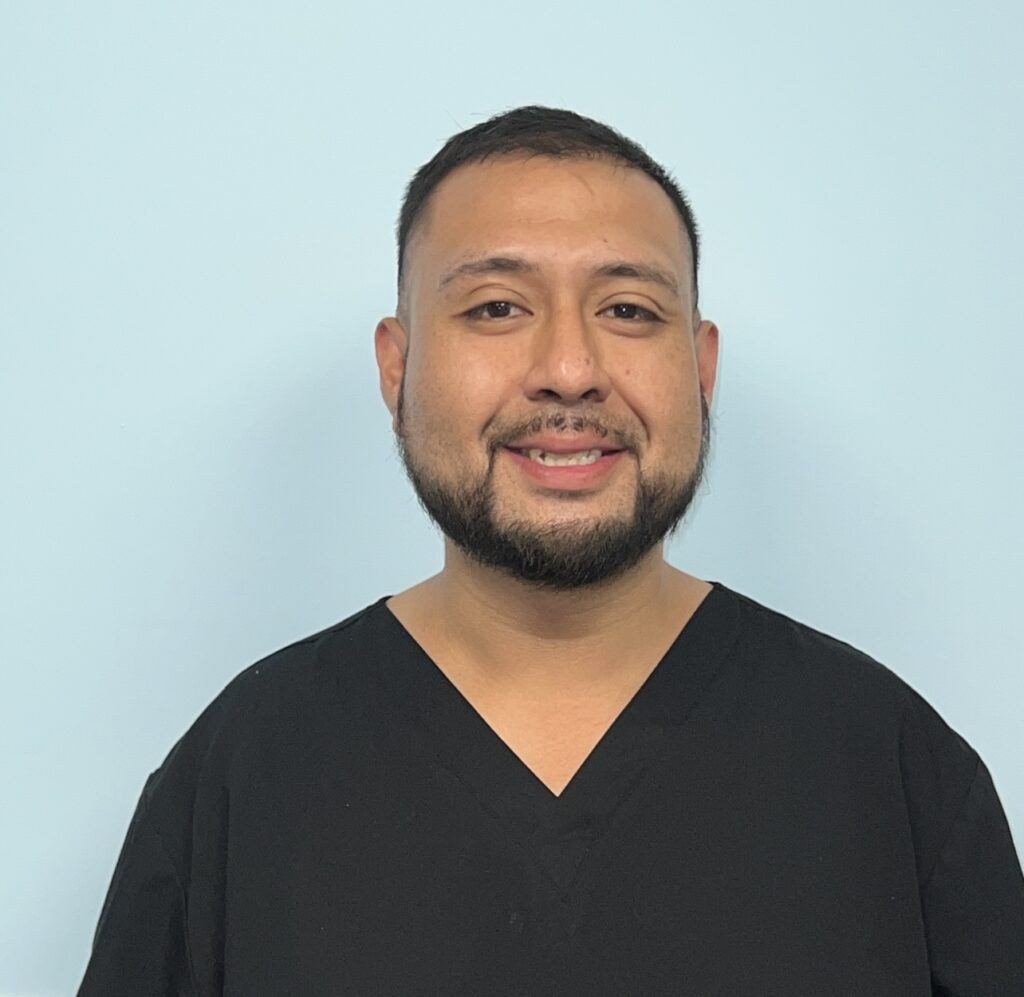 Surgical Assistant
Eric our surgical assistant has been been New Teeth Chicago Dental for over 6 years. Eric has a very warm and a friendly personality to make our patients feel welcome and comfortable. He is a very knowledgeable and well versed when assisting the Drs in all surgical procedures. Eric has 2 boys which keeps him busy and he likes to spend time with his family. Eric speaks Spanish fluently.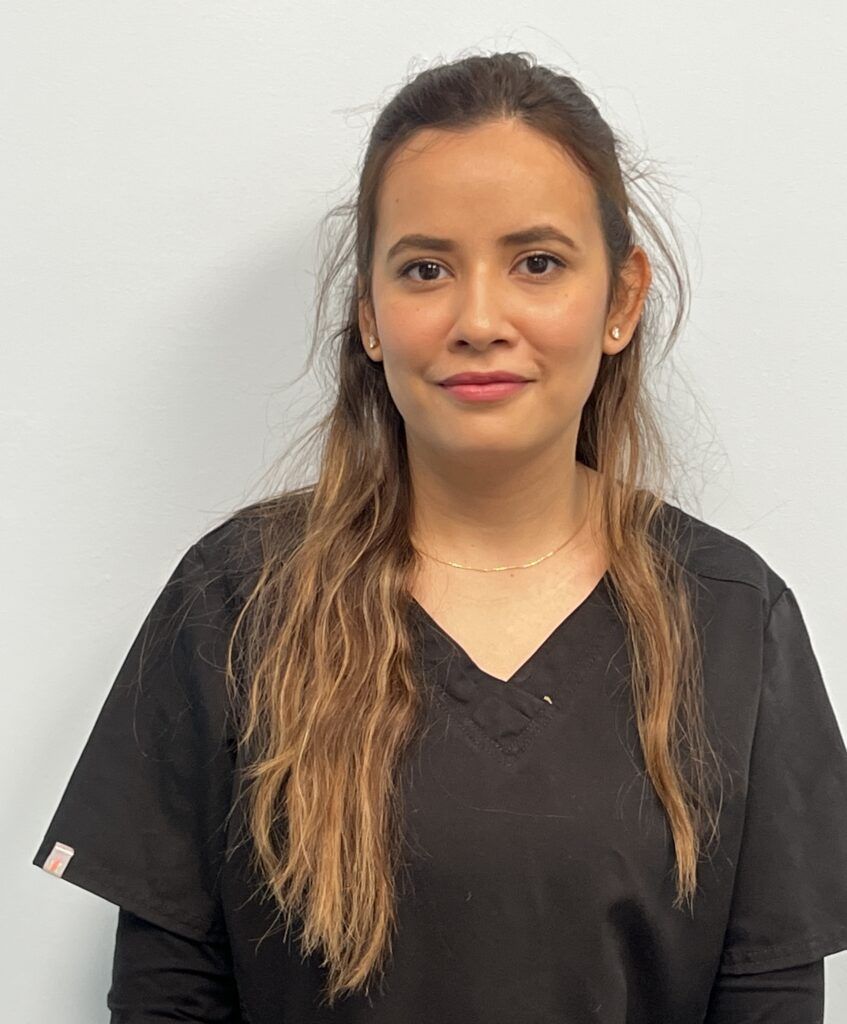 Dental Assistant
Vaniya is involved in assisting throughout a patient's procedure at New Teeth Chicago Dental. She grew up in Pakistan where she also completed her Bachelor's in dental surgery. She recently moved to Chicago from Houston. Vaniya has a passion for patient care and is preparing to apply to dental school. In her free time, she enjoys exploring Chicago and trying new restaurants.