Having dental implants placed can make you feel both excited and nervous at the same time. Many people who opt to have dental implants placed find themselves excited at the prospect of being able to enjoy their favorite foods again, as well as having a beautiful smile. At the same time, however, it is also normal to be nervous about the recovery period following surgery. Especially considering the fact that dental implants MUST osseointegrate, or fuse with the surrounding bone, in order to be successful.
In most cases, osseointegration takes about 3-6 months. Some people are intimidated by this amount of time, however recovering from dental implant surgery is not as bad as many people think it is. To make your recovery even faster and easier, here are some tips to help you heal faster after dental implant surgery:
Tip #1: Rest
One of the best things you can do to help your body heal itself is simply to rest. If you start to feel tired or worn down, this is your body's way of telling you to slow down and it is important to listen while recovering from dental implant surgery. Pushing yourself will only slow your recovery. This is especially important in the days immediately after surgery, but it is also important that you don't over-do it once you start to feel better. Even when you start to feel better, it is recommended to avoid strenuous activities, as well as any activities that could increase your risk of being hit in the face, since both of these things can increase the risk of postoperative complications.
Tip #2: Eat Soft, Nutritious Food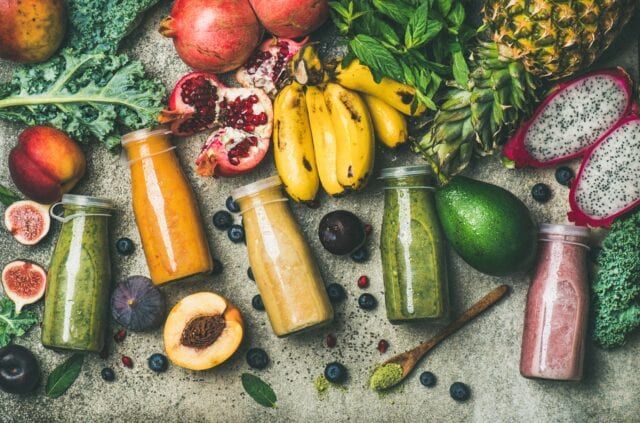 After having dental implant surgery, many people wonder what they are allowed to eat. In the first 48 hours after surgery, it is recommended to avoid hot or spicy foods, since they can cause bleeding and/or irritate the surgical site. After that, the general rule of thumb is to only eat soft foods. In the days immediately following surgery, you will want to focus on eating foods that require almost no chewing, since jaw movement can cause irritation to the surgical site. As the incision heals, you can gradually progress to minimal chewing, however be sure to follow your dentist's instructions on what to eat.
It is not only important to eat soft foods, but to eat nutritious foods as well. Providing your body with the proper nutrients after dental implant surgery helps you heal faster and decreases the risk of postoperative problems. Steaming broccoli and other vegetables is an ideal way to eat soft foods that are also loaded with nutrients. Smoothies and protein shakes are another way to make sure you are getting enough nutrients in your temporary soft foods diet. However, be sure not to use a straw, since suction can disturb the surgical site. Instead, use a spoon.
Tip #3: Stay Hydrated
Proper hydration is always important, especially after having dental implants placed. Staying hydrated allows your body to flush out toxins in the body that could otherwise slow your recovery process. Proper hydration also helps to keep you energized and feeling good. Along with drinking plenty of water, you should also avoid drinking caffeine and alcohol, since both are known to dehydrate the body. Alcohol may also interfere with the healing process and should be avoided for a minimum of two weeks after surgery, but ideally until after you have fully recovered. Just like you should avoid using a straw for smoothies and protein shakes, you should also avoid using a straw for drinking.
Tip #4: Use Ice Packs
Although swelling after dental implant surgery is usually minimal, some people will experience more swelling than others. Using an ice pack is an easy and effective way to decrease swelling and provide pain relief. To prevent damaging your skin, you should wrap the ice pack in a towel before applying it to your face. You should also only use ice for about 20 minutes, then remove it for 20 minutes before starting again. Leaving ice packs on too long or not wrapping them in a towel can result in an ice burn.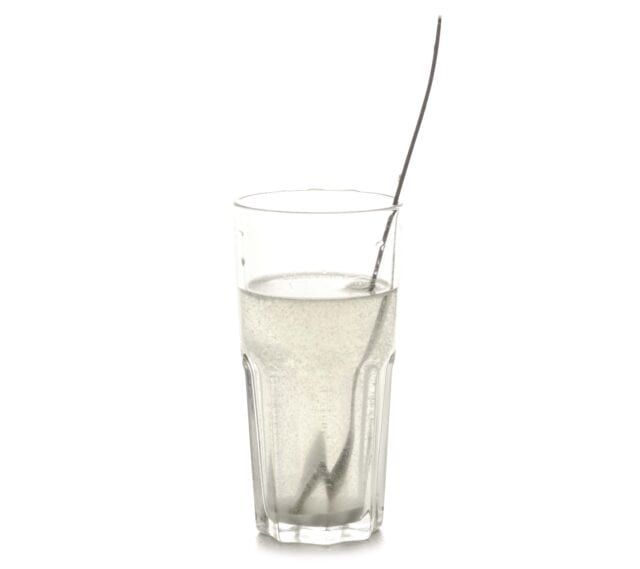 Tip #5: Rinse with Salt Water
Salt water rinses are recommended after any type of oral surgery. Not only do salt water rinses decrease the amount of bacteria inside the mouth without causing irritation to the incision, but they are soothing as well. To make a salt water rinse, you will need to add 1 teaspoon of salt to 8 oz of warm water. Once the salt dissolves, you can gently swish the mixture in your mouth for approximately 30 seconds and then spit it out once you are done. Salt water rinses can be performed up to four times a day, depending on your dentist's instructions.
Tip #6: Don't Smoke
Smoking is harmful to your oral and overall health even when you haven't undergone oral surgery. However, smoking after having dental implants placed can severely affect your chances of a successful recovery. For starters, nicotine restricts oxygen flow to your bones and oral tissue. Without proper oxygen flow, it will take your body longer to heal. Nicotine and tobacco have also been found to negatively affect osseointegration, which means that smokers have a higher chance of implant failure than non-smokers. For these reasons, it is recommended to quite or avoid smoking during your recovery period.
Tip #7: Practice Good Oral Hygiene
Despite the fact that dental implants are not natural teeth, they still require proper oral hygiene. Your exact oral hygiene routine may vary slightly throughout the different stages of your recovery, but it is important to follow your dentist's instructions to make sure that you are keeping your mouth as clean as possible. This will reduce the chances of developing an infection around the surgical site.
Irfan Atcha, DDS, DICOI, DADIA at New Teeth Chicago Dental in Chicago, Illinois is a board-certified general dentist and a nationally recognized expert in dental implants, cosmetic dentistry, and sedation dentistry. Dr. Atcha is now serving patients in Naples, Bonita Springs and SW FL area with All-on-4 implants, teeth-in-a-day, same day dental implants and the complex zygomatic dental implants for the no-jaw bone solution approach. To schedule a consultation please email Dr. Atcha at teethforyou@gmail.com.